Fragrance Application Guide
Posted: Aug 05 2019
Have you have wondered if there is a best way to apply perfume? How much you apply will depend on the effect you're wanting (e.g. a day at the office, or a night of dining or clubbing).Keep in mind that perfume reacts to everyone's skin differently and therefore it may last longer and even maybe smell a bit different on some people than others.
 The best time to apply perfume is after the shower as your skin is clean and moist. If it is dirty and dry, the perfume won't be able to settle into the skin. After having a shower, apply some moisturiser, and then apply the perfume.The best places to apply the perfume are on the pulse points. Spray the perfume from about 20 cm away so it is a mist of molecules that are landing on your skin and not a pool of liquid. Let the perfume dry on your skin and don't rub it in.  
---
Where To Apply Fragrances According To Concentration
Best Areas To Apply Eau de Cologne To:
Shake a little bit of perfume onto your palm and rub your hands together quickly. Rub over your neck and behind your ears for an invigorating pick-me-up. Breathe deeply as you do, so the fragrance goes in your nose and out your mouth. Re-apply every 2 hours as needed.
---
Best Areas To Apply Eau de Toilette To:
Side of neck (or back of neck)
Wrists and elbows
Back of knees
The ankles  
Because Eau de Toilette is a light fragrance concentration you may need to re-apply every 3-4 hours.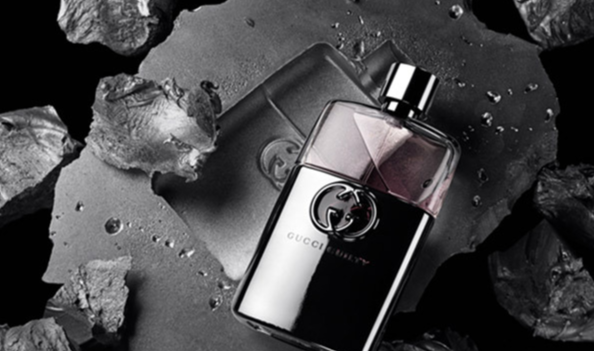 ---
Best Areas To Apply Eau de Parfum To:
Eau de Parfum will last longer than the Eau de Toilette, but not as long as the Parfum. Therefore you may need to re-apply every 6-8 hours.Keep in mind that after a few hours of wearing the Eau de Parfum the different notes will start to appear — you will smell the top notes changing to the middle notes. It will be a different scent to when you first applied it. So you may want to keep that scent and not re-apply.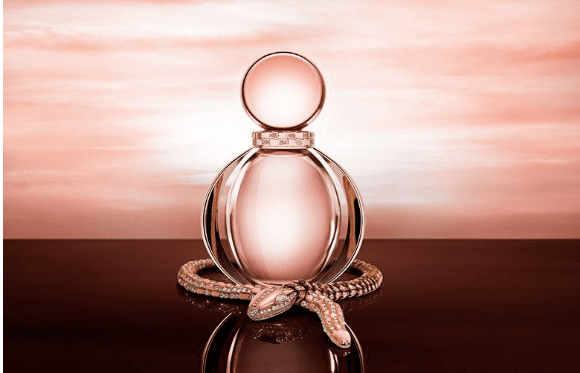 ---
---
Additional Methods For Applying Fragrances
Apply your fragrance to the tops of your ears, because the skin tends not to dry out there
Apply fragrance to your belly button as it tends to generate heat and maximizes the intensity.
Ankles (just a light spritz), particularly if you're wearing a skirt or shorts
On your clothing, as fragrances adhere to the clothing fibres (we all love the worn out smell of perfume on our clothes)
On your hair
When applying the perfume on your hair, don't apply directly onto your hair as the alcohol in perfume can dry the hair out. It is best to spray a mist onto a brush (or comb) and gently pull through the hair.